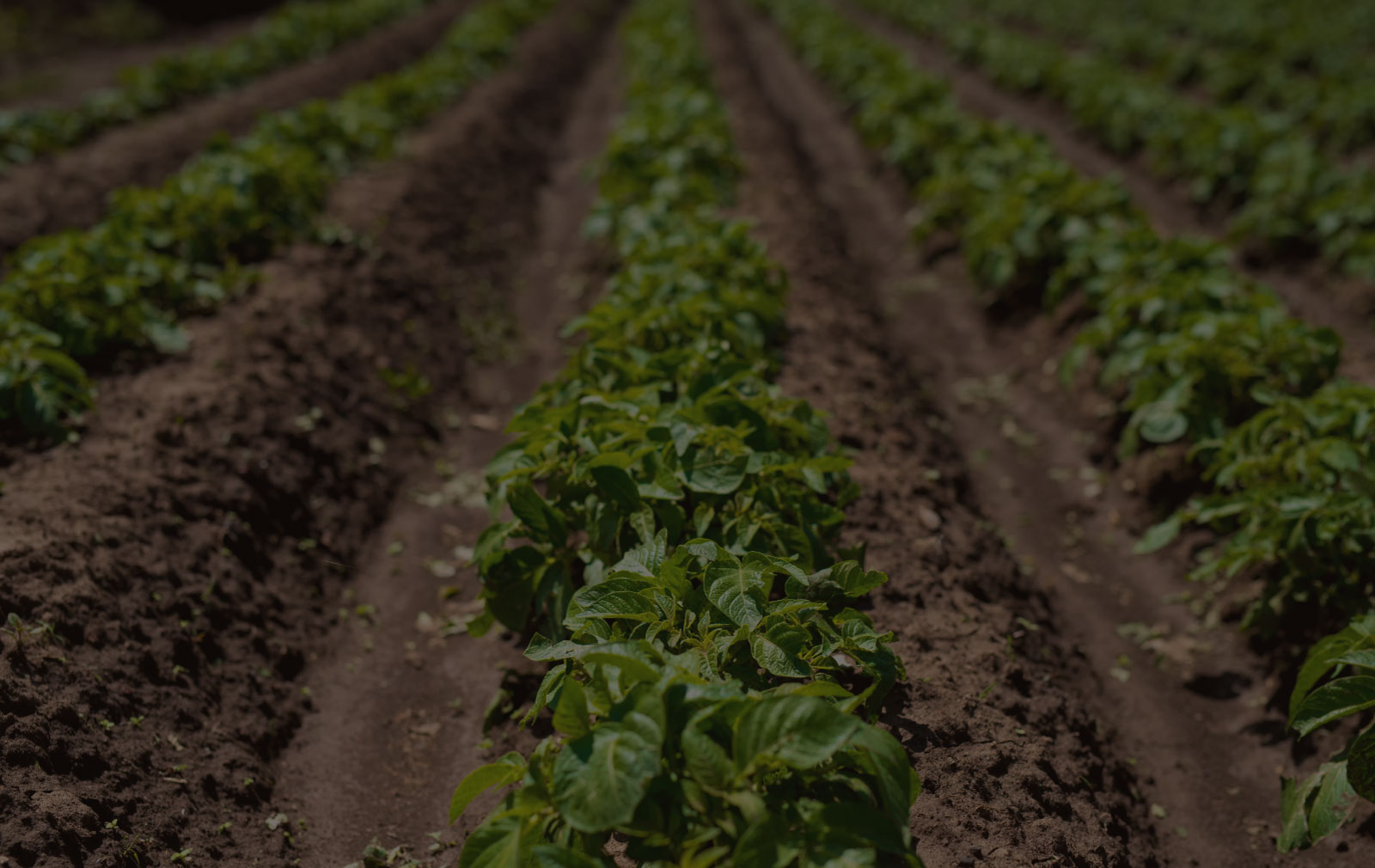 HOLBROOK SEED POTATOES
Montana Certified Seed Potatoes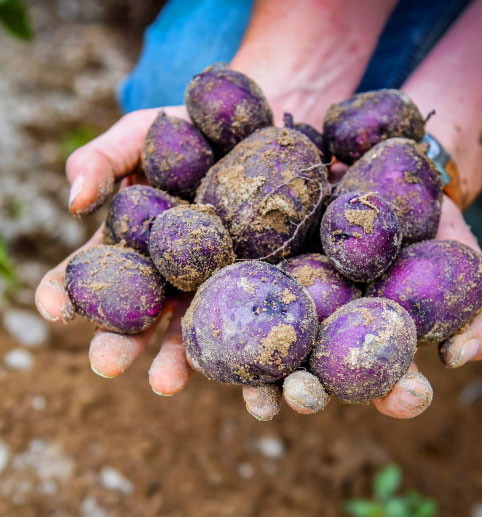 WE ARE NOW ACCEPTING ORDERS FOR SPRING 2024!
Fourth-generation seed grower Laci Holbrook and her husband Scott are proud to carry on the growing legacy, which began with Laci's great-grandfather, one of the first pioneer farmers growing seed potatoes in Montana. Grown exclusively in Montana's high mountain valleys, the seed is raised under the strictest of standards, ensuring the disease-free quality which potato growers have come to rely on.
The Holbrooks source organic seed from two certified organic Montana seed growers as well as other Montana certified growers as needed. With options ranging from wholesale orders to mail orders shipped to all 50 states in smaller quantities, Holbrook Seed Potatoes is the go-to source for high-quality, disease-free seed potatoes.

OUR SUPPLIERS
In addition to the potatoes offered by Holbrook Seed Potatoes, the following local farms have contributed to our latest inventory: Mountain Spring Farms in Paradise, MT and Kimm's Organic Potatoes in Manhattan, MT.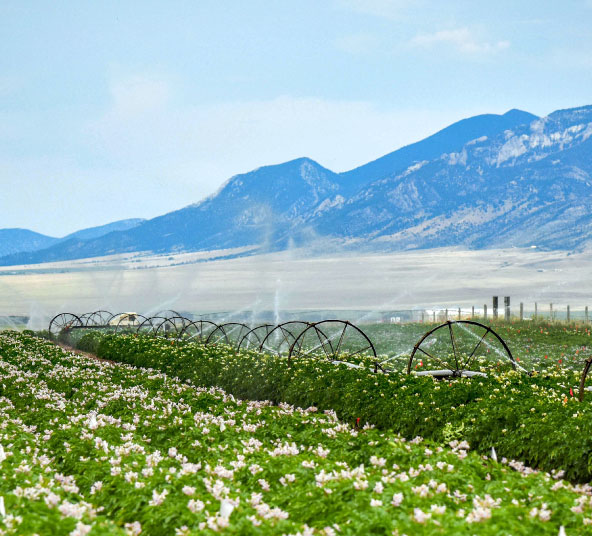 ABOUT US
After graduating from the University of Minnesota with a master's degree in Plant Breeding in 2011, Laci Holbrook jumped at the chance to take over a small seed potato business in her hometown. Scott joined the farm full-time in 2013, transitioning from a career in law enforcement. Laci and Scott have two young sons, Rhett and Emmett, who love growing up on the farm. The Holbrooks appreciate the beauty of being able to raise a family and tend to their farm hand-in-hand.
AVAILABLE NOW
View items below for currently available inventory